Our Mission
Geek Express is a complete online & offline platform offering kits, workshops and online tutorials for kids and teens in Engineering, Technology & Arts. Our mission is to bridge the gap between traditional curriculums taught at schools and the ever increasing demand for STEAM skills / related jobs, we aim to empower young minds with the tools needed to be actively engaged in technology.
OUR TEAM
After doing our thorough research (A.K.A. a few online quizzes), here's our team in Comics terms.
Spoiler alert: They're all Geeks!
Manal Hakim
Chief Executive Officer
Rayan Najdi
Chief Operating Officer
Mia Loutfi
Academy Manager
Mahmoud Kobtan
Product Developer
Catherine Daou
Product Developer
Carol Zaitouny
Software Developer
TAREK Halabi
Account Executive
Dana Mezher
Marketing Manager
Nour Oueidat
Account Executive
Dana Makarem
Office Administrator
Any superheroes out there?
TESTIMONALS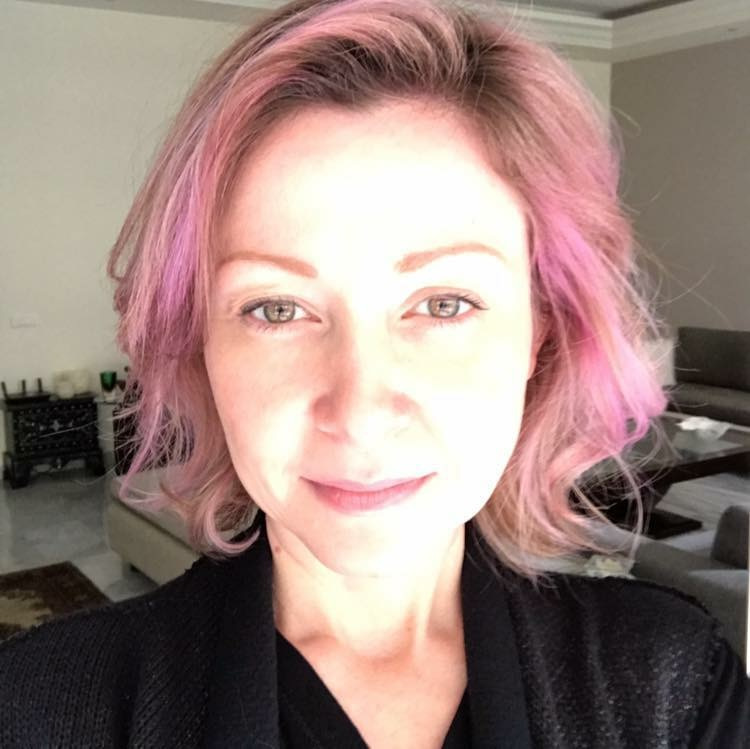 Everyone knows how critical STEM education is. I think the dilemma lies in finding the right platform for our kids to get into technology. In my experience, the biggest validator for Geek Express is the progress I've seen in my daughter. She knows things I've never even heard of, and she speaks about them with such ease! – Rania Malas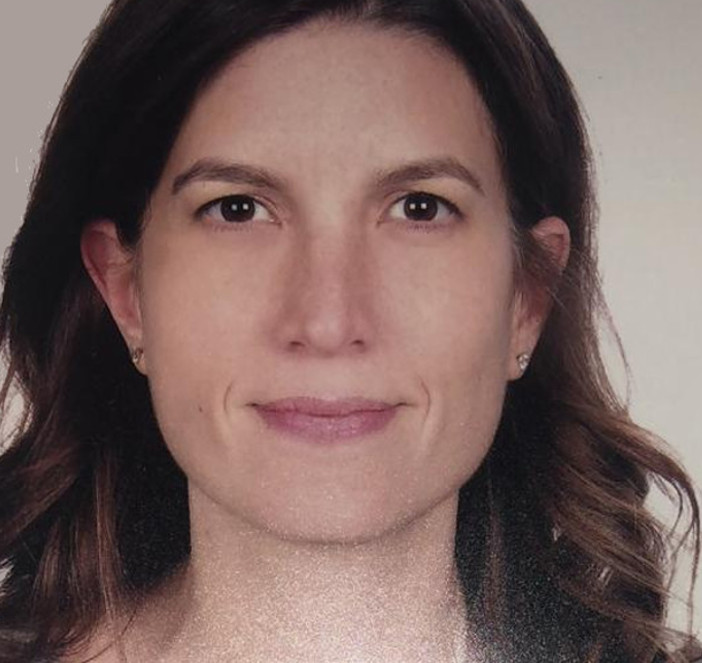 My favorite part about Geek Express is the trust I have for this academy. Every parent wants reassurance that their child is getting the guidance they need. I believe that the Geek Express team gives me that peace of mind. – Joumana Halawi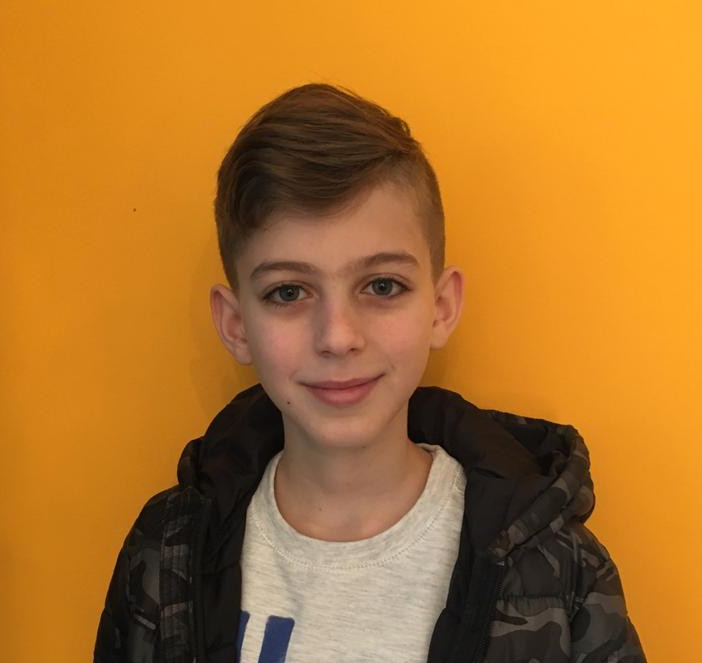 I love Geek Express because I get to create my own projects. And I love to impress my coach! – Jude Chidiac, 10 y/o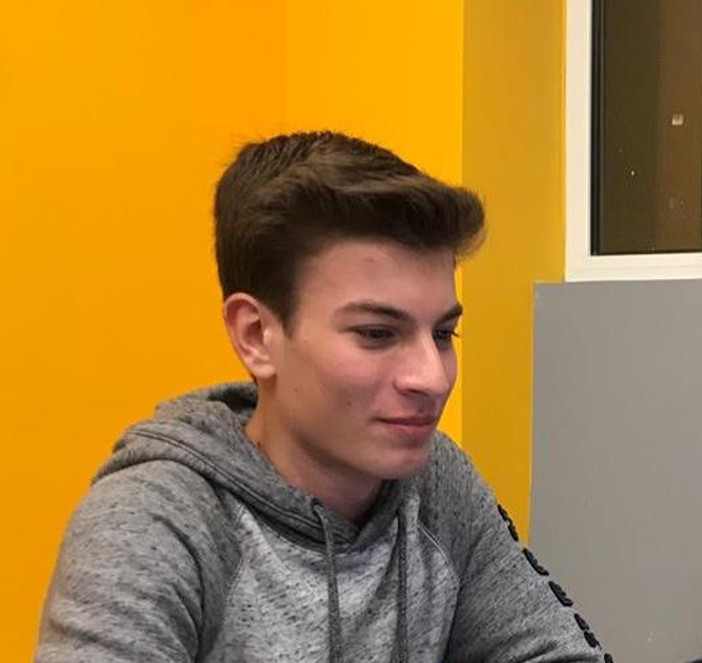 I'm taking STEM courses at Geek Express because they cover important topics that we don't take in school. The topics here can help you for university acceptance and later in life. – Zain Mroue, 16 y/o
OUR PARTNERS