What is the process?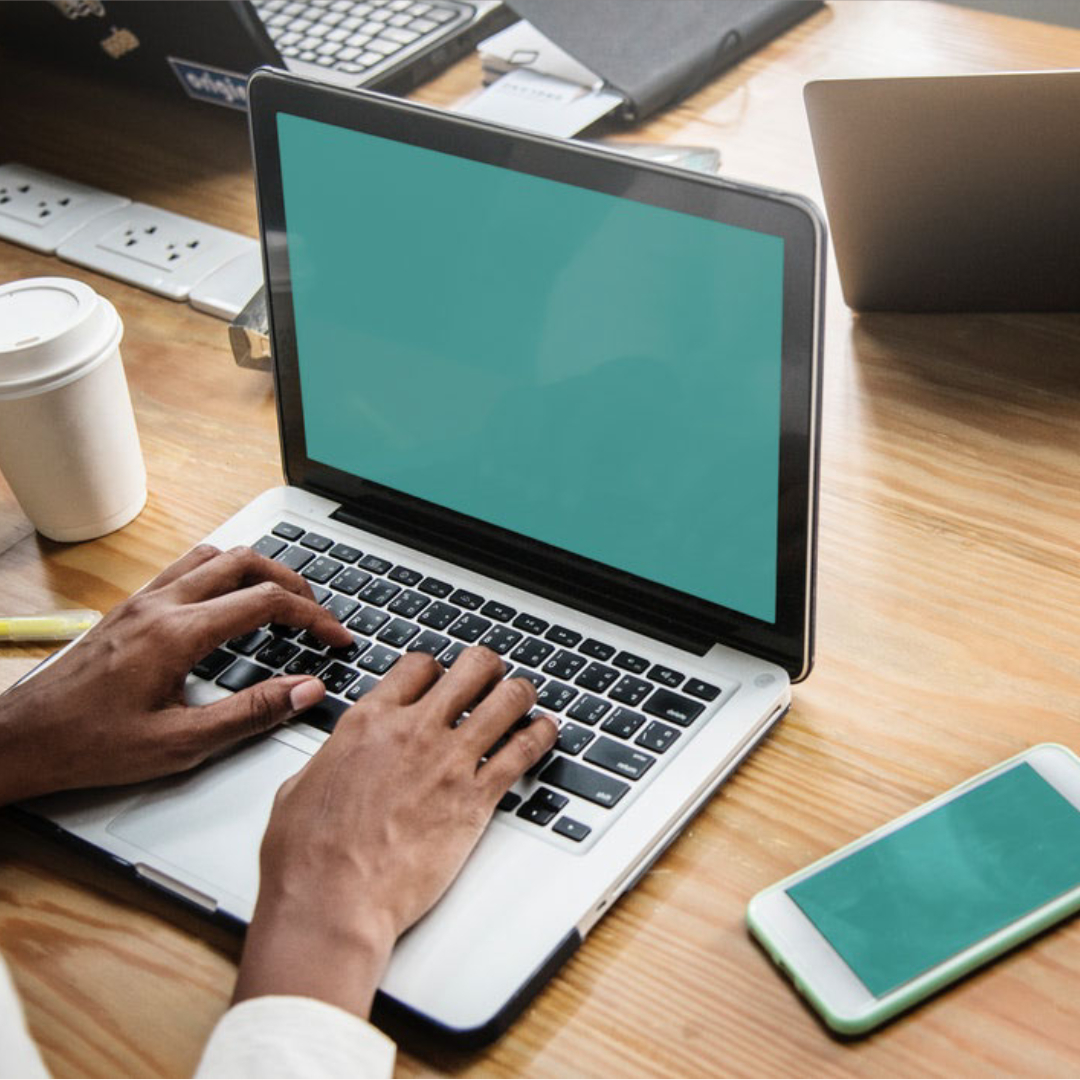 Fill out our questionnaire.
Based on the results, we will build your business and three-year financial plan, as well as your market penetration strategy.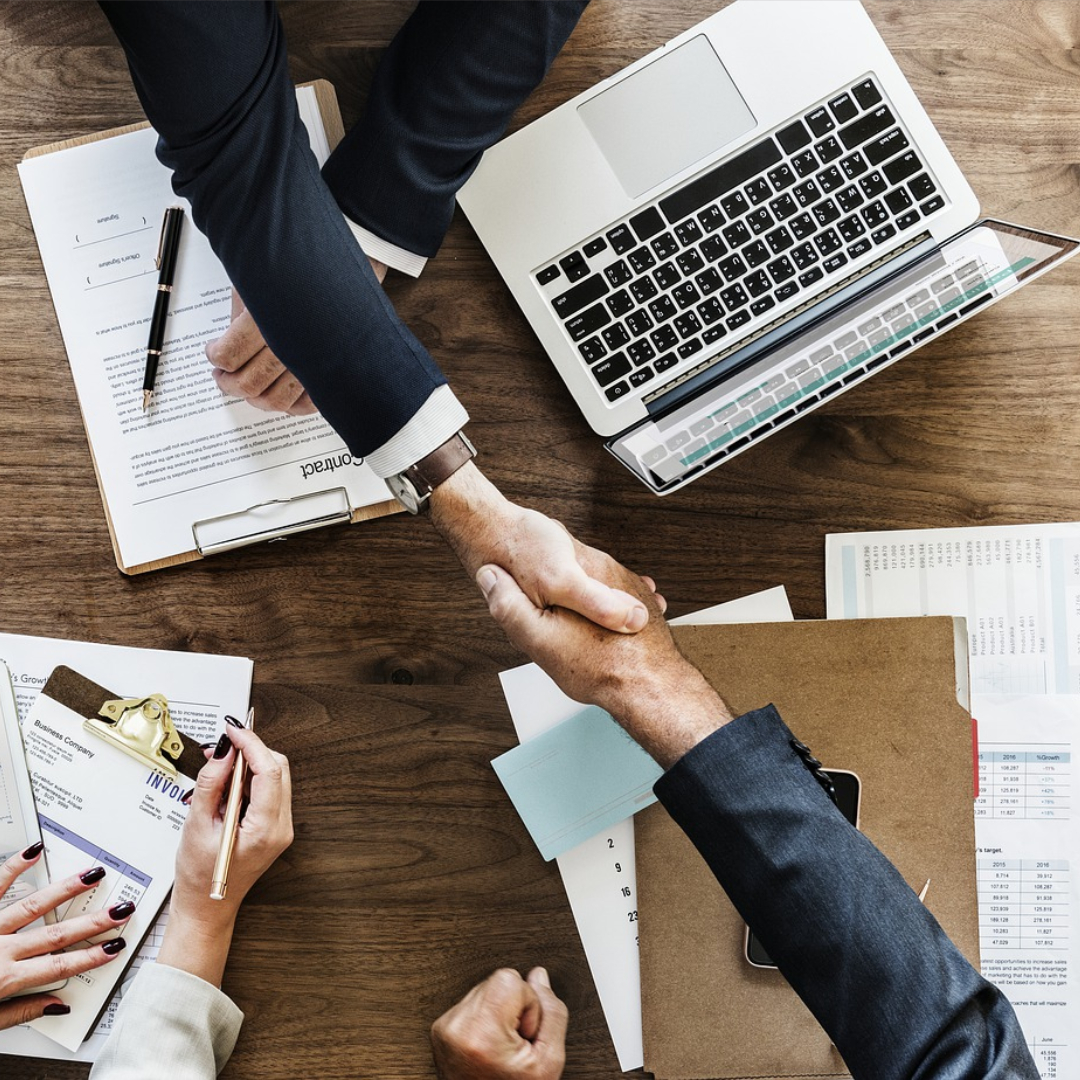 Meet us!
We will visit you to conduct a preliminary sales meeting, supervise the space, and work with you through the recruiting process.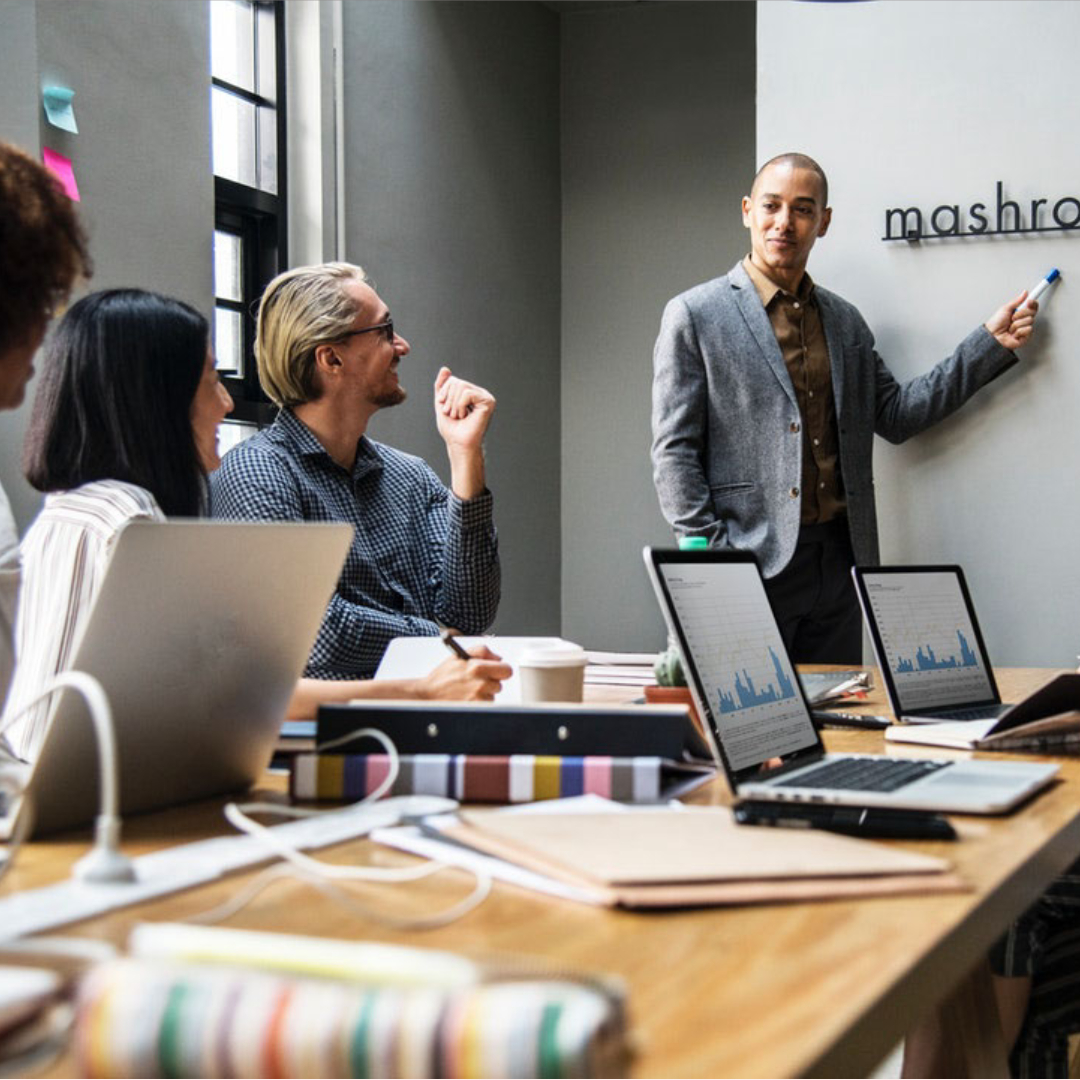 Take part in our training.
We will provide you with training on our courses, operations, and marketing strategy. After all is set and done, we'll help you launch the academy through a grand opening.
What our franchisees are saying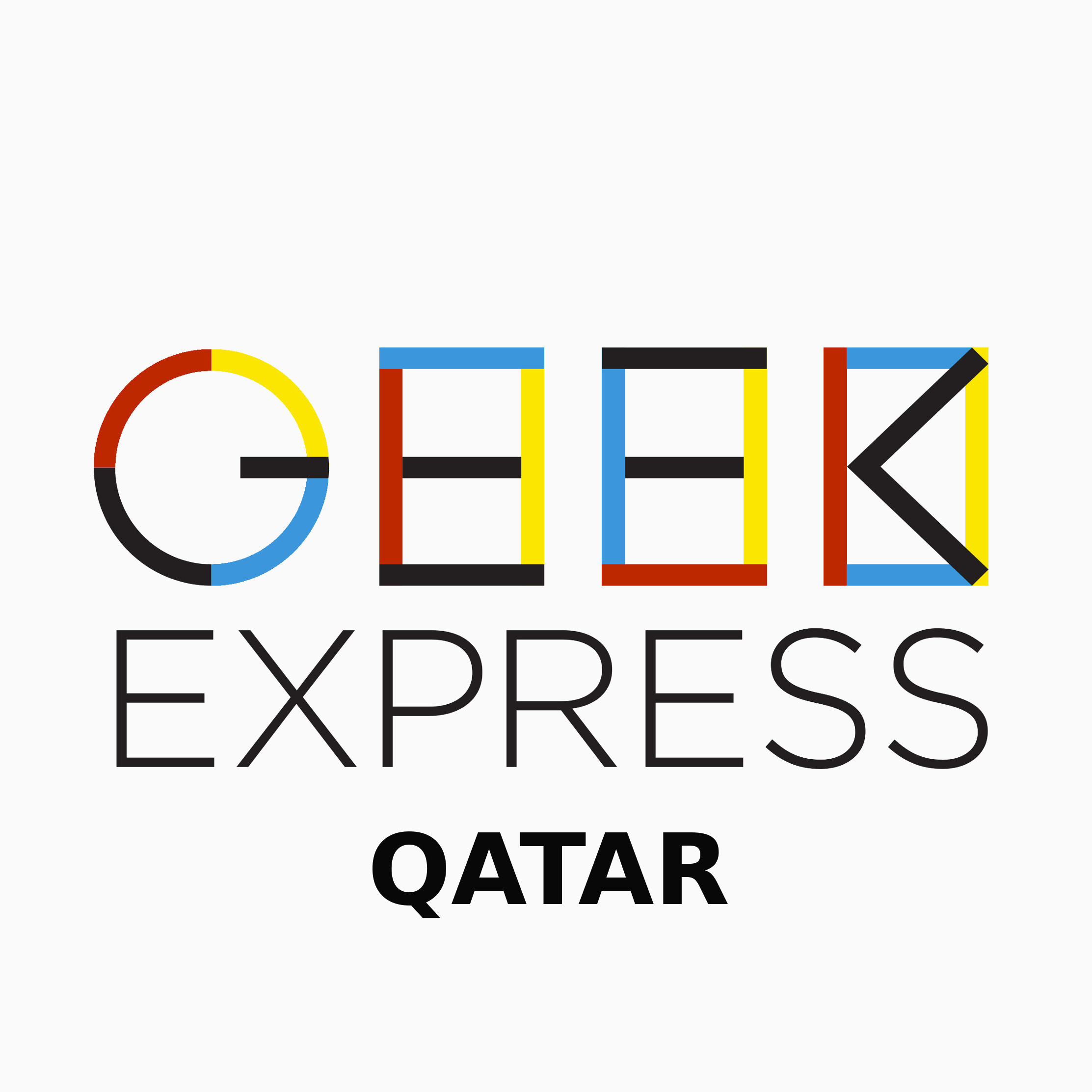 The distance between us and Geek's head offices is made short by the well-organized operations and cooperative relationship we have with them. They also provide us with new programs every quarter which ensures that our offerings are dynamic and up-to-date. —Geek Express Qatar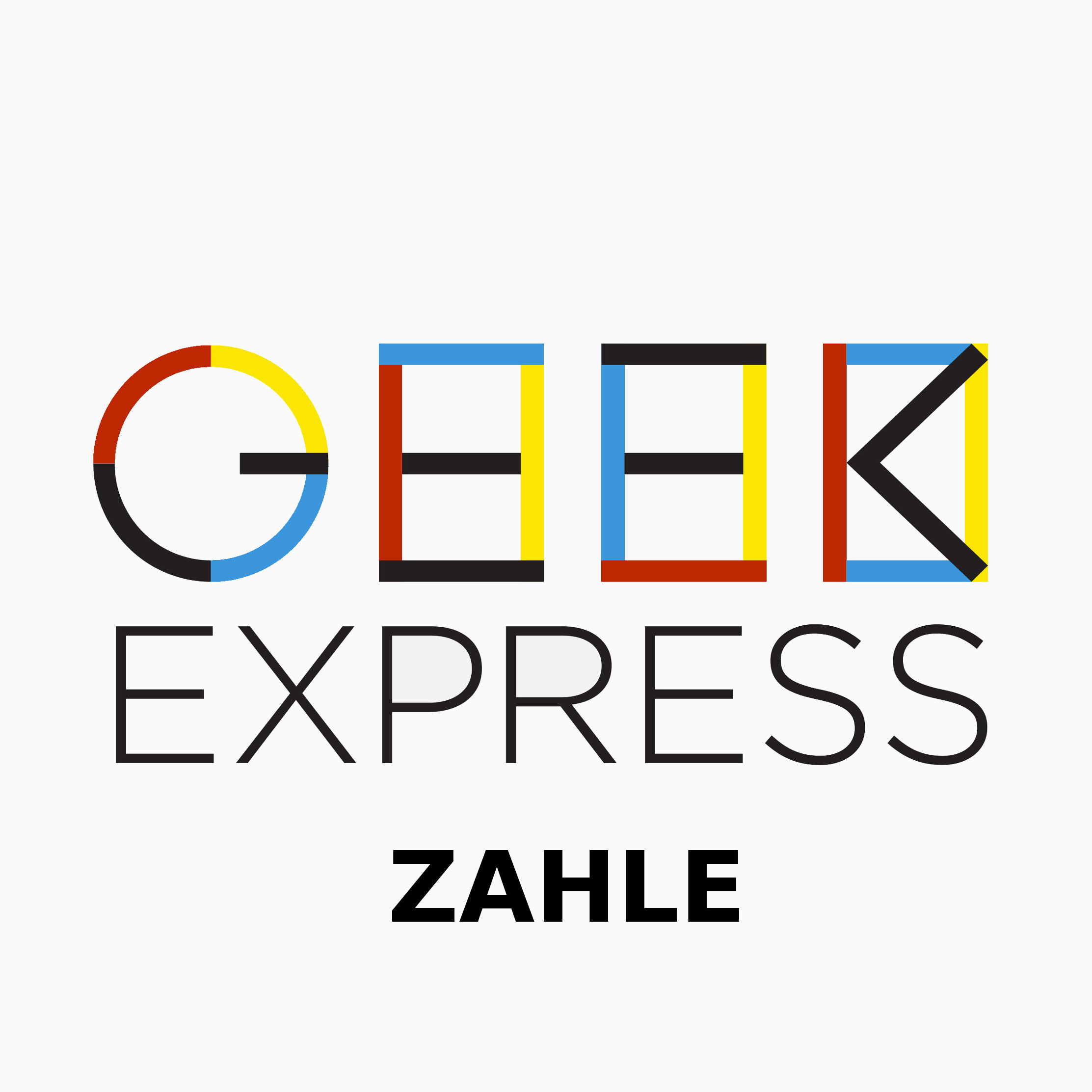 Being part of the Geek Express franchise feels like being part of a family. Our academies are in-tune and we coordinate very well together. —Geek Express Zahle
Become our newest franchisee