Your track progress
Novice Programmer Level 1
Novice Programmer Level 2
Novice Programmer Level 3

Certification accredited by KHDA Dubai & STEM.org USA
Your track progress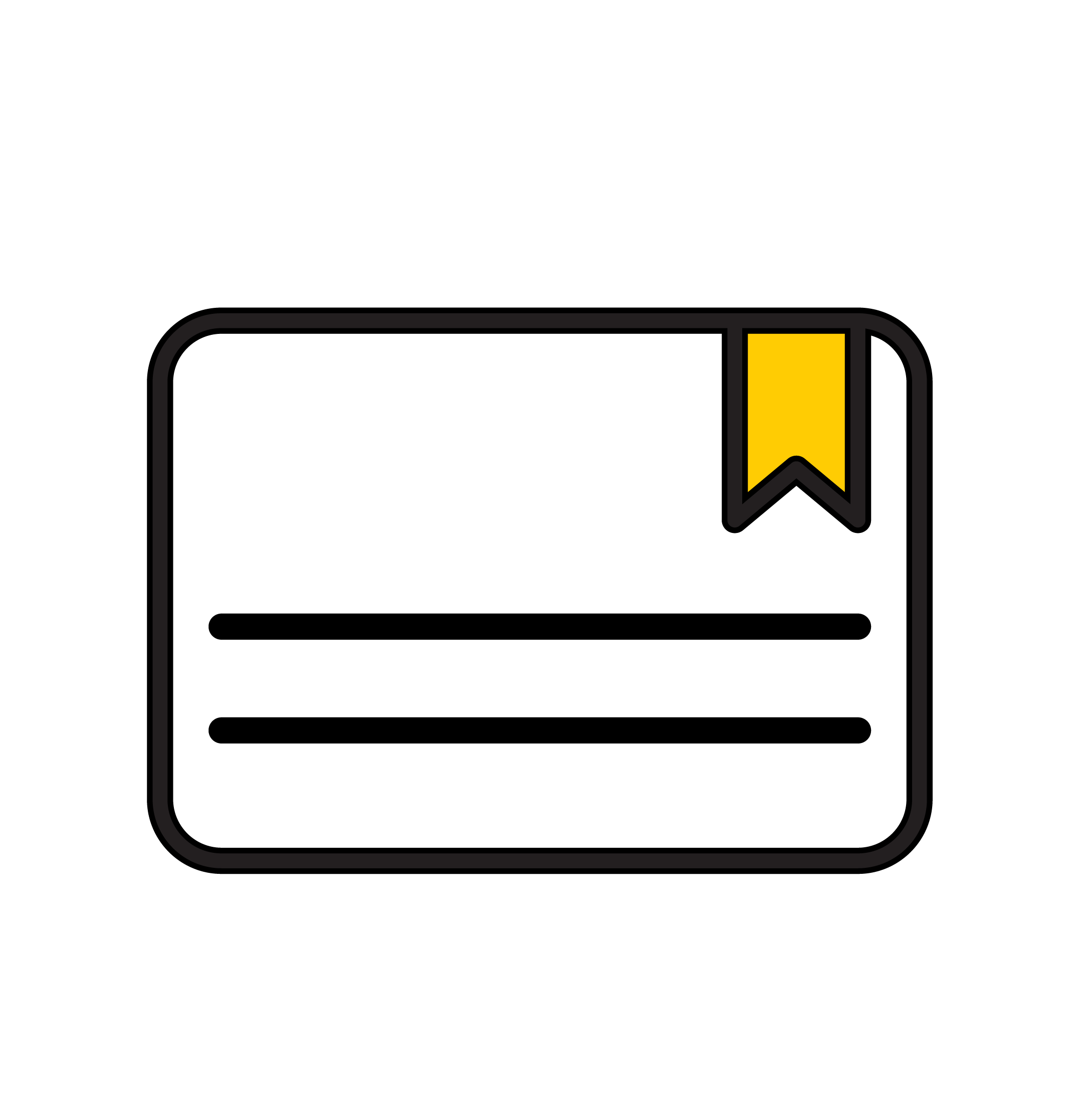 Accredited certification
Program description
In the final course of the track, you will continue working on the platform Discovery Education to build on your previous solid understanding of key coding concepts and to learn about and apply more advanced concepts like variables, loops, and object properties. Within 12 sessions, and through hands-on activities, you will use these new concepts to build more complex programs like a treasure hunt, a football game, and the classic pinball game. By the end of the course, you will have learned the fundamental concepts of computer science and you will be ready to embark on new coding adventures!
Learning outcomes
Apply advanced concepts of programming such as variables, loops, and object properties

Combine different coding concepts to create complex behaviors

Decompose (break down) the steps needed to build computer programs

Design and develop an interactive coding project from beginning to end
Course fees cover

12 hours of live online sessions with dedicated Geek Express trainers
Geek Express certification accredited by STEM.org USA & KHDA Dubai

Final project development

Digital portfolio access with automatic attendance and progress reporting

Access to top international coding competitions
Private or semi-private?
Upon booking the course, you can choose between private or semi-private sessions. Private courses start immediately after you book, at the time and date of your choice. Semi-private classes start directly after 2 students register for the course (Maximum waiting time: 2 weeks)