Your track progress
Novice Programmer Level 1
Novice Programmer Level 2
Novice Programmer Level 3

Geek Express Program Certificate accredited by STEM.org USA and KHDA Dubai

Accredited certification

Flexible rescheduling

1:1 sessions

36 sessions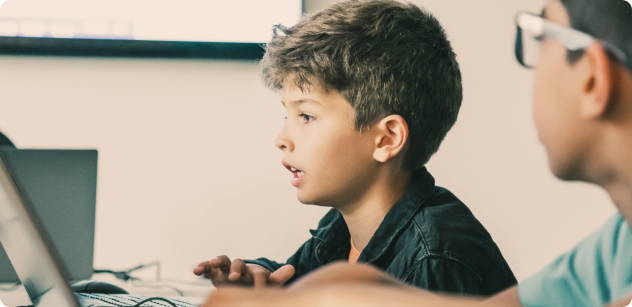 Your track progress


Accredited certification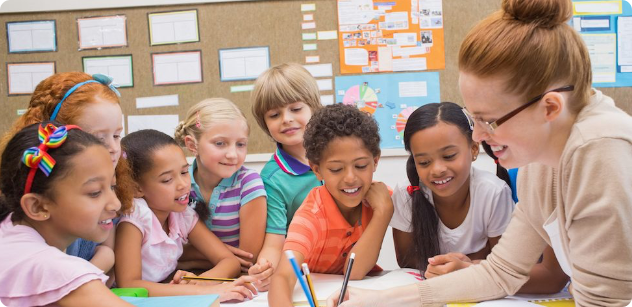 Accredited certification

Flexible rescheduling

1:1 sessions

36 sessions
Program description
Several studies show that children who learn how to code and who understand the fundamentals of computer science develop a higher level of analytical thinking, creativity, and even teamwork skills. This entire skill set is valuable and beneficial in any sector, whether or not it is related to computers or technology. In the first course of this track, you will be learning different computer science fundamentals like sequencing, loops and events on the platform code.org. Most importantly, you will be learning all these concepts while solving puzzles and completing fun challenges.
Learning outcomes
Understand what computer science is

Understand and use fundamental coding concepts like sequencing, loops and events

Use sequences to arrange coding blocks in order to control characters and solve puzzles

Design and develop an interactive coding project from beginning to end
Course fees cover

12 hours of live online sessions with dedicated Geek Express trainers

Geek Express certification

Final project development

Digital portfolio access with automatic attendance and progress reporting

Access to top international coding competitions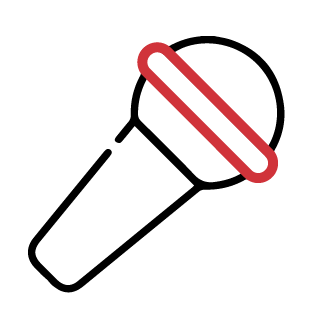 Exclusive access to Geek Express' TED-Ed Club
Private or semi-private?
Before booking the course, you will need to choose whether you'd like to have private or semi-private sessions. Private courses start as soon as you book, at your preferred time and date. Semi-private classes start immediately as soon as 2 students book the same time-slot for the same course.