Game Developer Level 1
Microsoft-certified instructors
Private course


Your track progress
Game Developer Level 1
Game Developer Level 2
Game Developer Level 3

Geek Express Program Certificate accredited by STEM.org USA

Accredited certification

Flexible rescheduling

1:1 sessions

36 sessions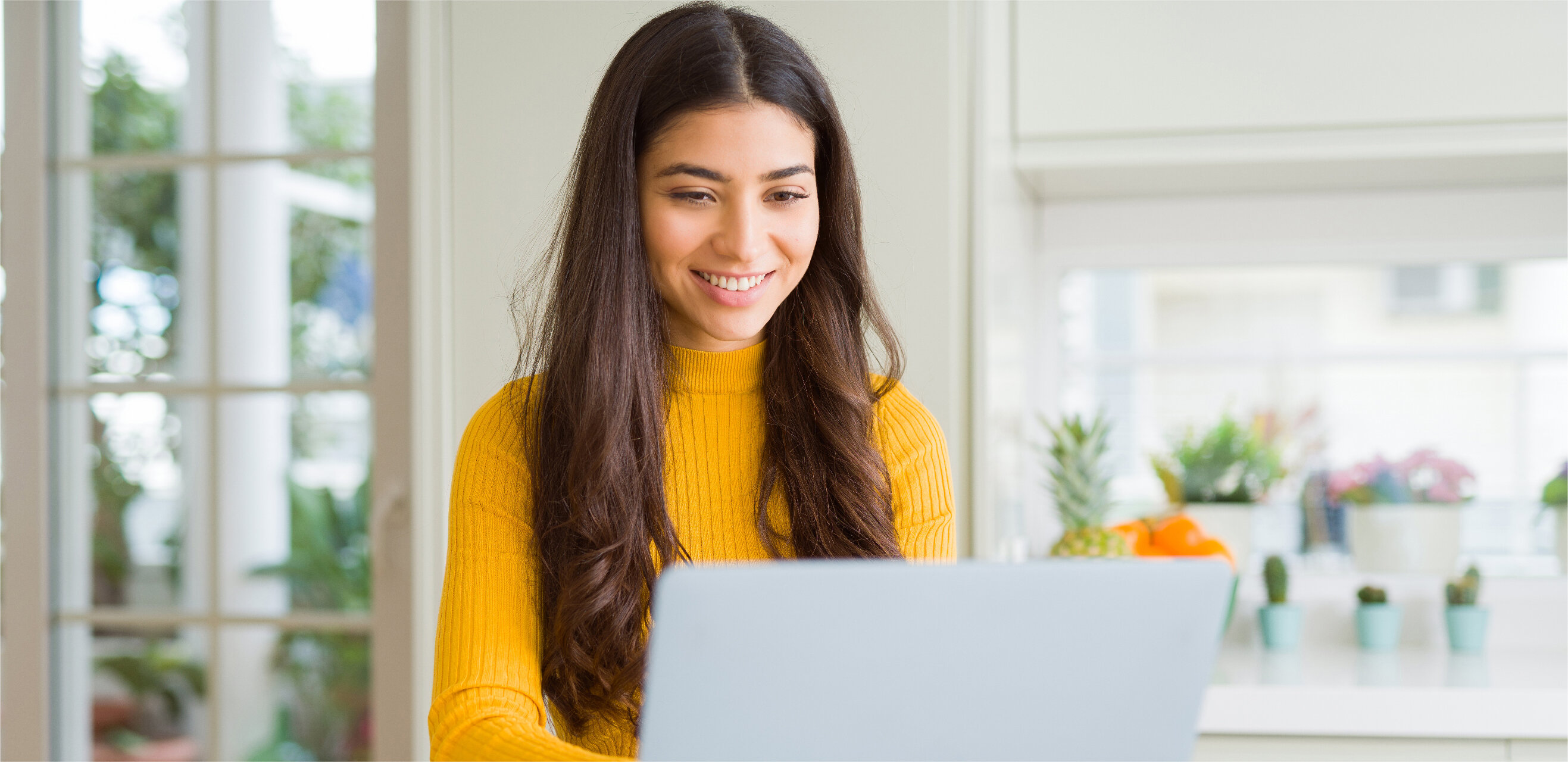 Your track progress


Accredited certification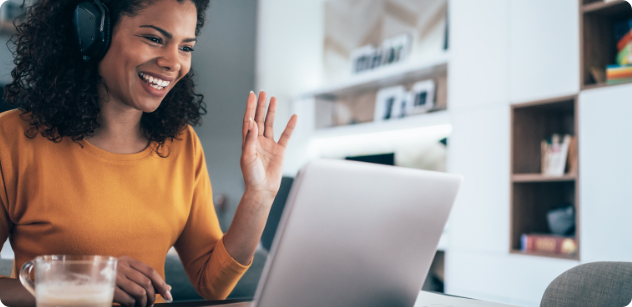 Accredited certification

Flexible rescheduling

1:1 sessions

36 sessions
Program description
Do you want to develop your own game completely from scratch? In the first course of this track, you will learn how to think like game developers to build challenging yet enjoyable games that entertain players and tell a story. You will create several types of games from beginning to end using Gdevelop. GDevelop is an open-source, cross-platform game engine that is extensible, fast, and easy to learn. By the end of this course, you will be able to design different features in games like animating assets, designing levels, adding main menus, and publishing games on Windows, Mac, Linux, Android and the Web.
Learning outcomes
Design several types of games such as platformer games, tank shooters and endless car games

Design the overall theme and storyline of the game to create a homogeneous experience

Add and animate in—game items such as coins, powerups, enemies and obstacles

Use event triggers and conditions to design and code in—game logic

Publish games for friends and family
Course fees cover

12 hours of live online sessions with dedicated Geek Express trainers

Geek Express certification

Final project development

Digital portfolio access with automatic attendance and progress reporting

Access to top international coding competitions
Private or semi-private?
Before booking the course, you will need to choose whether you'd like to have private or semi-private sessions. Private courses start as soon as you book, at your preferred time and date. Semi-private classes start immediately as soon as 2 students book the same time-slot for the same course.