Your track progress
Rookie App Developer Level 1
(You are here)
Rookie App Developer Level 2
(You are here)
Rookie App Developer Level 3
(You are here)



Certification accredited by KHDA Dubai & STEM USA
Your track progress
Rookie App Developer Level 1
Rookie App Developer Level 2
Rookie App Developer Level 3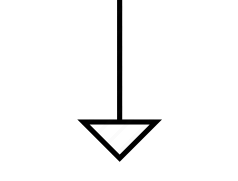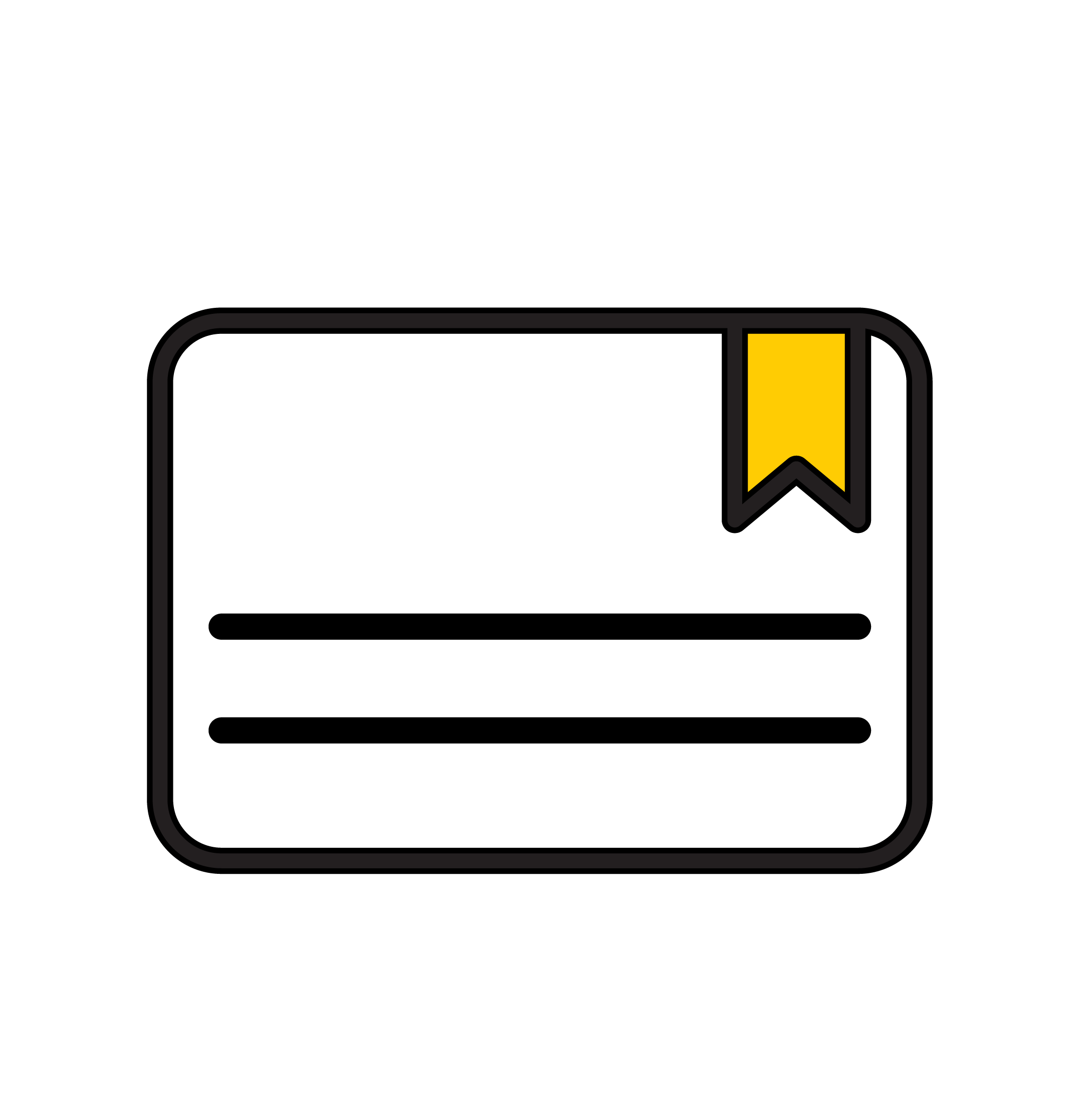 Accredited certification
Program Description
Build on your solid understanding of app development with MIT App Inventor. MIT App Inventor receives around 400,000 unique monthly active users who have created about 22 million apps. In the final course of this track, you will develop and code different types of Android apps using block-based programming. You will work on several apps which include mole mash, a photo booth app and more. By the end of the course, you will code your own original app to share with your friends and family and even publish on Google Play Store!
Learning Outcomes
Build and share Android apps

Learn fundamental computer programming concepts including loops, methods, conditional statements and event broadcasting

Learn the fundamentals of UI and UX design

Work on a project through all its phases from design to execution and deployment
Course fees cover:
12 hours of live online sessions with Geek Express Certified Trainers

Geek Express certification accredited by STEM.org & KHDA Dubai

Final project development

Digital portfolio access with automatic attendance and progress reporting

Access to Geek Express app
Private or Group?
Upon booking the course, you can choose between private or group sessions. Private courses start immediately after you book, at the time and date of your choice. Group classes start directly after 3 students register for the course (Maximum waiting time: 2 weeks)