Your track progress
AI Engineer Level 1
(You are here)
AI Engineer Level 2
(You are here)
AI Engineer Level 3
(You are here)



Certification accredited by KHDA Dubai & STEM USA
Your track progress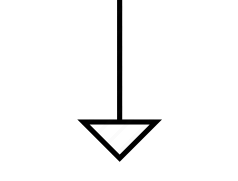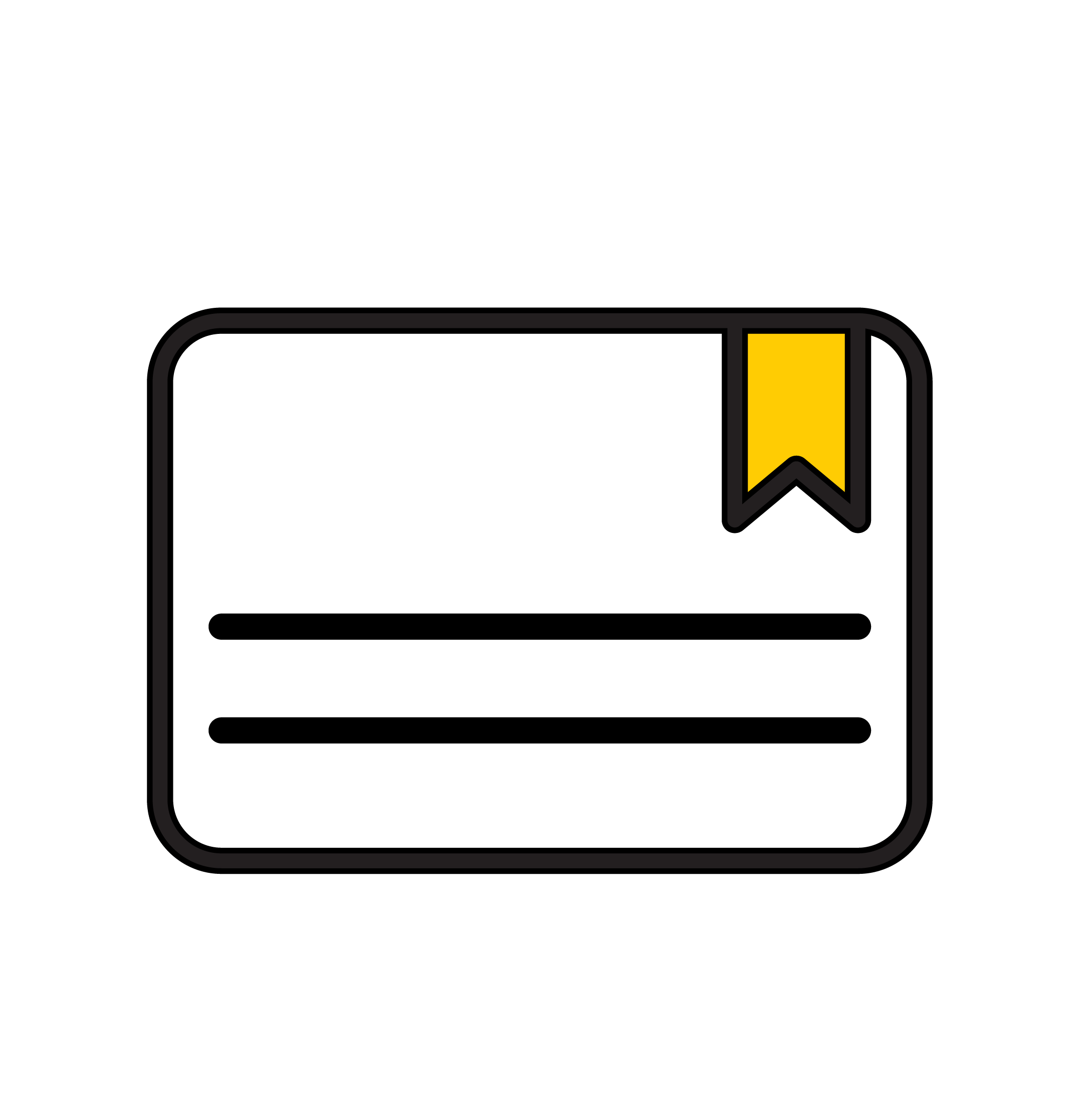 Accredited certification
Program Description
Python is one of the most demanded skills in 2020, and its popularity is increasing year after year. Python is a pillar in the programming world and is endorsed by the most influential players today, like Instagram, Netflix, and Google. In this introductory first course, you will learn the fundamentals of Python by building a series of simple but useful programs including an automatic dice program, a guessing game, a password generator and an encryption program. By building these fundamental skills, you will then be able to move to more advanced programming in Python including programming for data science and machine learning.
Learning Outcomes
Become comfortable with the syntax of Python

Learn how to apply coding concepts such as functions, loops, variables, and lists using Python

Code fun and challenging programs using Python, including a guessing game and a hangman game

Develop professional coding practices, including commenting, consistent naming, and proper indentation
Course fees cover:
12 hours of live online sessions with Geek Express Certified Trainers

Geek Express certification

Final project development

Digital portfolio access with automatic attendance and progress reporting

Access to Geek Express app
Private or Group?
Upon booking the course, you can choose between private or group sessions. Private courses start immediately after you book, at the time and date of your choice. Group classes start directly after 3 students register for the course (Maximum waiting time: 2 weeks)