Your track progress
Animator and Storyteller Level 1
Animator and Storyteller Level 2
Animator and Storyteller Level 3

Geek Express Program Certificate accredited by STEM.org USA

Accredited certification

Flexible rescheduling

1:1 sessions

36 sessions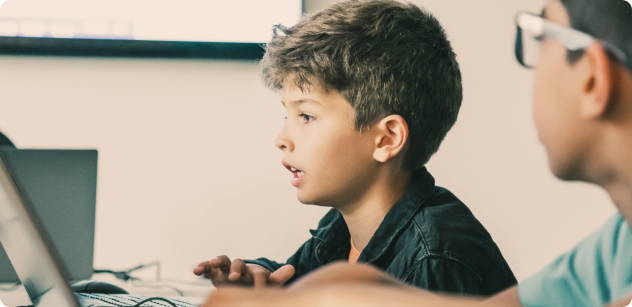 Your track progress


Accredited certification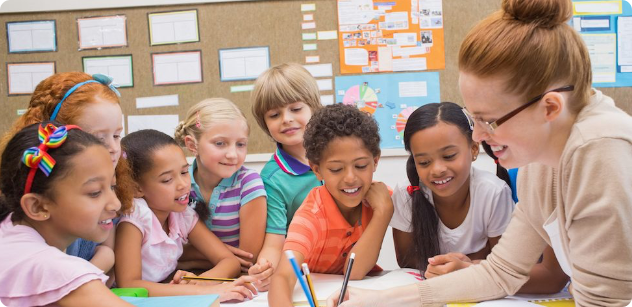 Accredited certification

Flexible rescheduling

1:1 sessions

36 sessions
Program description
Code and design your own stories and animations on the platform Scratch Junior. Scratch Junior is a pre-reader-friendly coding platform designed and maintained by MIT Media Lab. It is specifically designed for kids who want to start creating their own projects using code. In the first course of this track, you will learn about and use different programming elements like motion blocks, event triggers, and loops. You will then combine these elements to code complete computer programs. These programs will be interactive stories, playful animations, and story-based games that you can share with your friends and family. By the end of the course, you will be ready for all sorts of new coding adventures!
Learning outcomes
Use basic coding blocks in creative ways to create complex animations

Understand and use basic coding concepts such as event triggers, parallelism, and message broadcasts

Add and edit the main design elements of a Scratch Junior program such as sprites, backdrops, and sound effects

Build cohesive programming projects from beginning to end
Course fees cover

12 hours of live online sessions with dedicated Geek Express trainers

Geek Express certification

Final project development

Digital portfolio access with automatic attendance and progress reporting

Access to top international coding competitions
Private or semi-private?
Before booking the course, you will need to choose whether you'd like to have private or semi-private sessions. Private courses start as soon as you book, at your preferred time and date. Semi-private classes start immediately as soon as 2 students book the same time-slot for the same course.