Your track progress
Robotics Engineer Level 1
Robotics Engineer Level 2
Robotics Engineer Level 3

Geek Express Program Certificate accredited by STEM.org USA

Accredited certification

Flexible rescheduling

1:1 sessions

36 sessions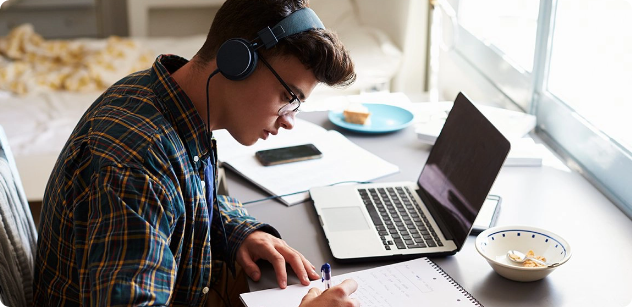 Your track progress


Accredited certification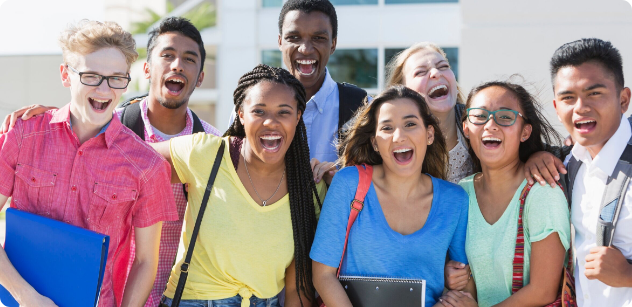 Accredited certification

Flexible rescheduling

1:1 sessions

36 sessions
Program description
Robotics engineering is one of the most exciting fields in tech today! It is the foundation of autonomous vehicles, robotic surgery, and manufacturing robots. In the first course of the track, students will learn to code using virtual robots. They will formulate step-by-step sequences and apply coding concepts such as variables, loops, and conditionals to control virtual robots. In this way, students can design, test, and run their code, and see their 3D robot execute this code in a variety of virtual environments while completing a series of fun challenges.
Learning outcomes
Create programs to control virtual robots and complete challenges

Apply coding concepts such as events, variables, and loops

Use sensors such as distance sensors, colour sensors, and UV sensors

Relate to real—life applications of robots
Course fees cover

12 hours of live online sessions with dedicated Geek Express trainers

Geek Express certification

Final project development

Digital portfolio access with automatic attendance and progress reporting

Access to top international coding competitions
Private or semi-private?
Before booking the course, you will need to choose whether you'd like to have private or semi-private sessions. Private courses start as soon as you book, at your preferred time and date. Semi-private classes start immediately as soon as 2 students book the same time-slot for the same course.