Your track progress
Novice Game Developer Level 1
Novice Game Developer Level 2
Novice Game Developer Level 3

Geek Express Program Certificate accredited by STEM.org USA

Accredited certification

Flexible rescheduling

1:1 sessions

36 sessions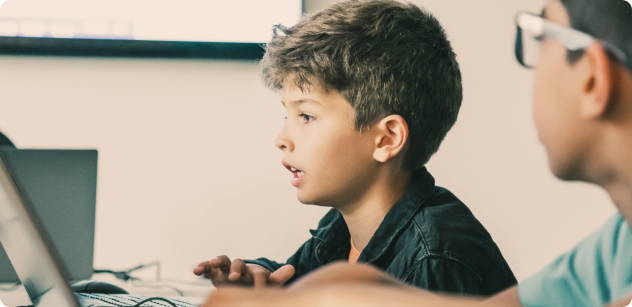 Your track progress


Accredited certification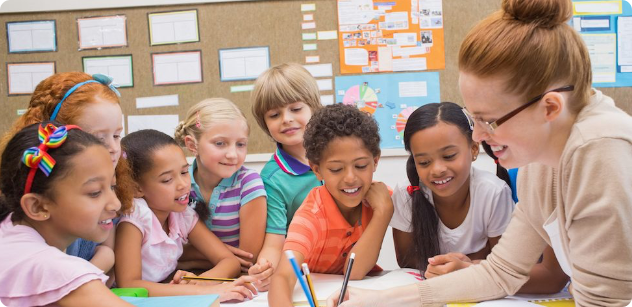 Accredited certification

Flexible rescheduling

1:1 sessions

36 sessions
Program description
Game Development refers to the process of designing, developing, and sharing a video game. With the astonishing success of games like Minecraft or Fortnite, game development has become one of the most promising fields in the world of software development. It is also a great introduction to the world of coding and its importance in our everyday lives. In the first course of this track, you will learn how to code your own games on CodeSpark, a platform that has been used by 20 million students in over 200 countries. You will use code to control the behavior of characters and make them interact with each other. You will also use code to create in-game elements such as coins, powerups, and obstacles. At the end of the course, you will have a collection of games that you can share with friends and family!
Learning outcomes
Understand fundamental coding concepts such as sequencing, loops, conditionals

Use code to control a video game character

Learn the four main concepts of game development

Practice game development using CodeSpark

Improve problem solving and creative thinking skills
Course fees cover

12 hours of live online sessions with dedicated Geek Express trainers

Geek Express certification

Final project development

Digital portfolio access with automatic attendance and progress reporting

Access to top international coding competitions
Private or semi-private?
Before booking the course, you will need to choose whether you'd like to have private or semi-private sessions. Private courses start as soon as you book, at your preferred time and date. Semi-private classes start immediately as soon as 2 students book the same time-slot for the same course.