MOS Certification - Word
Microsoft-certified instructors
Private course


Your track progress
MOS Certification - Word
MOS Certification - PPT
MOS Certification - Excel

Geek Express Program Certificate accredited by STEM.org USA

Accredited certification

Flexible rescheduling

1:1 sessions

54 sessions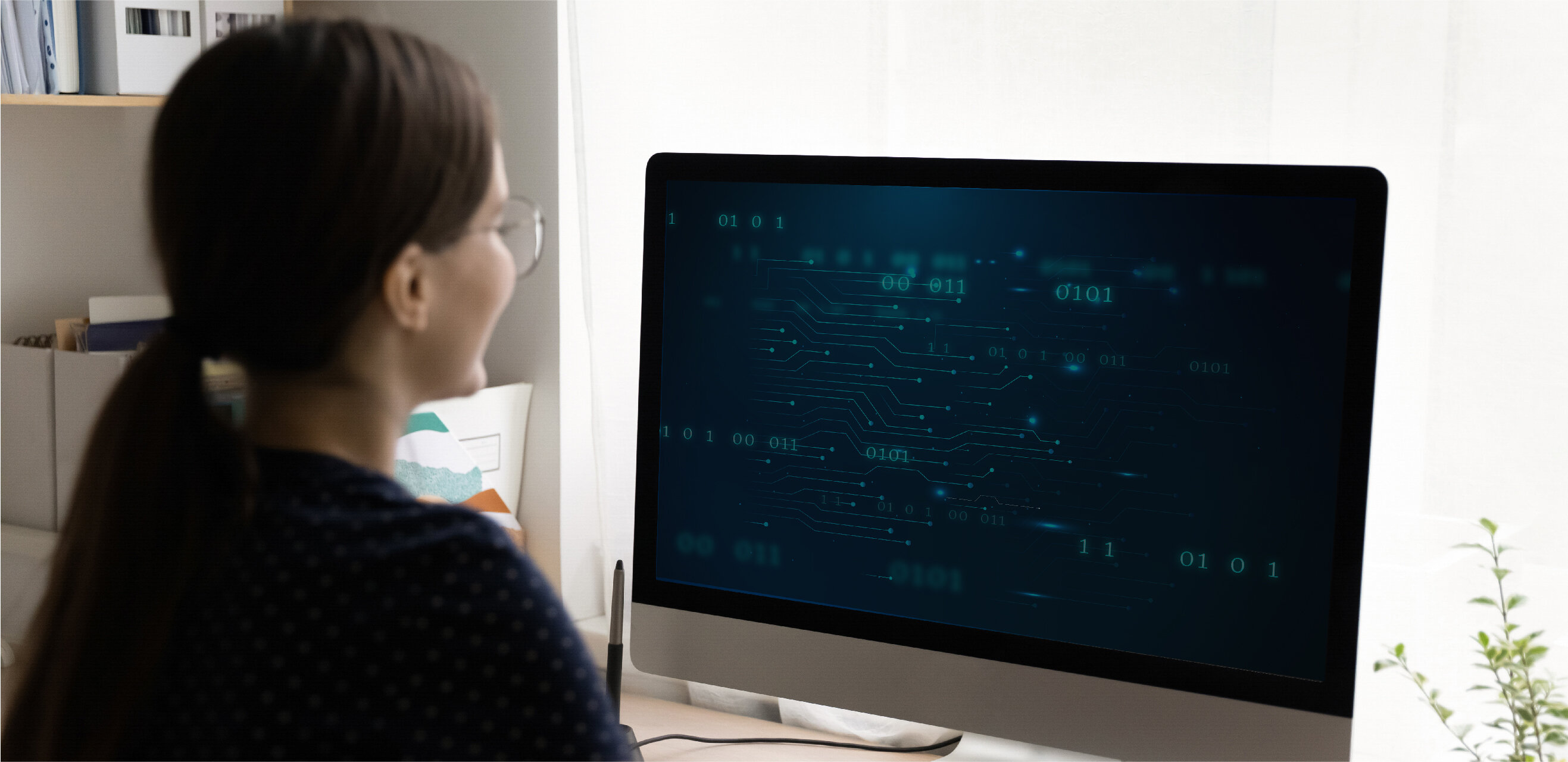 Your track progress


Accredited certification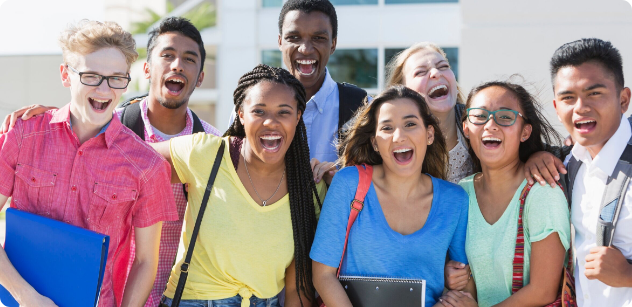 Accredited certification

Flexible rescheduling

1:1 sessions

36 sessions
Program description
First released in 1983, Word is still one of the most widely used word processors in the world. In this course, students explore and learn about all the different features of Word. They will also prepare for the Microsoft Office Specialist exam to earn an official Microsoft certification.
Learning outcomes
Modify and style text and paragraphs

Insert, design and layout various elements in the document including shapes, images, 3D models, icons etc.

Add and style headers and footers

Add and style tables of content, tables of figures, appendixes, reference lists, etc.

Effectively use review features such as spell and grammar check, thesaurus, comments, etc.

Go through practice tests for the MOS: Word certification exam
Course fees cover

18 hours of live online sessions with dedicated Geek Express trainers

Geek Express certification

Final project development

Digital portfolio access with automatic attendance and progress reporting

Access to top international coding competitions
Private or semi-private?
Before booking the course, you will need to choose whether you'd like to have private or semi-private sessions. Private courses start as soon as you book, at your preferred time and date. Semi-private classes start immediately as soon as 2 students book the same time-slot for the same course.