Your track progress
Guru Web Developer Level 1
Guru Web Developer Level 2
Guru Web Developer Level 3

Geek Express Program Certificate accredited by STEM.org USA

Accredited certification

Flexible rescheduling

1:1 sessions

36 sessions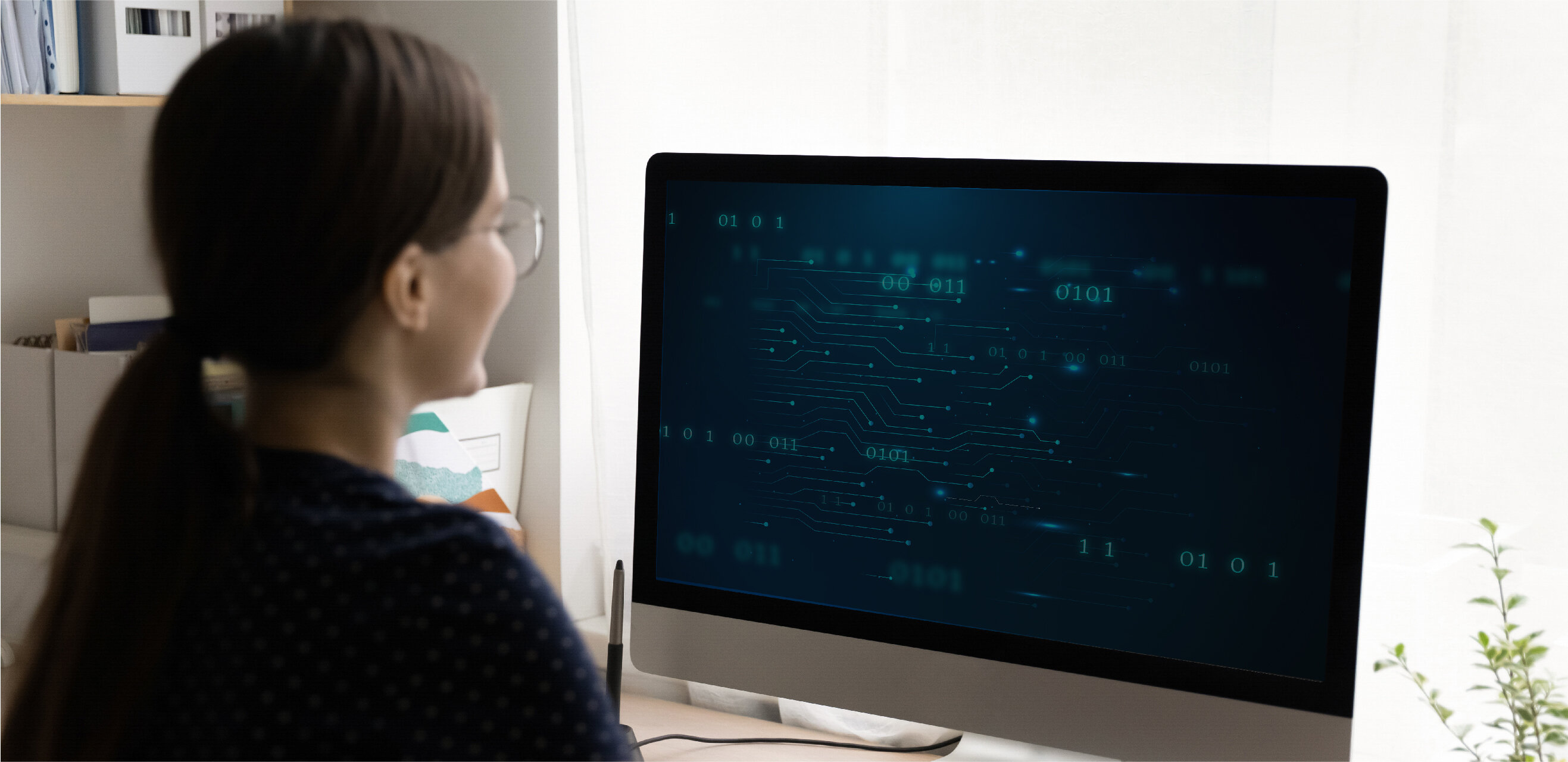 Your track progress


Accredited certification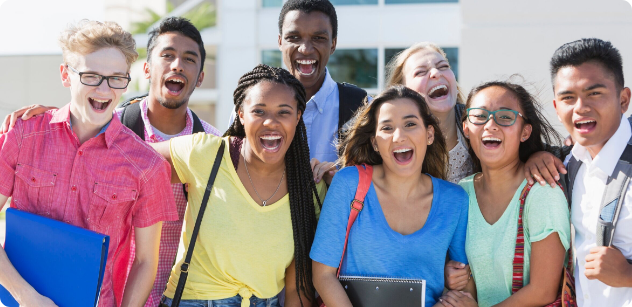 Accredited certification

Flexible rescheduling

1:1 sessions

36 sessions
Program description
547 200 websites are created every day. Also, a website is the face of the business online, and it can reach the widest and broadest audience. So, every business today is spending a lot of effort designing and developing the finest website possible. In the first course of this track, you will learn the basics of front-end web development using HTML and CSS. You will also start building your portfolio by creating and coding several websites, including a survey and a product landing page.
Learning outcomes
Understand the difference between front—end and back—end web development

Learn how to develop a web page using HTML and CSS

Code interactive websites using media queries, CSS grids, and CSS animations

Learn how websites are deployed and maintained by professional web developers
Course fees cover

12 hours of live online sessions with dedicated Geek Express trainers

Geek Express certification

Final project development

Digital portfolio access with automatic attendance and progress reporting

Access to top international coding competitions
Private or semi-private?
Before booking the course, you will need to choose whether you'd like to have private or semi-private sessions. Private courses start as soon as you book, at your preferred time and date. Semi-private classes start immediately as soon as 2 students book the same time-slot for the same course.