Your track progress
Master Game Developer Level 1
Master Game Developer Level 2
Master Game Developer Level 3

Geek Express Program Certificate accredited by STEM.org USA

Accredited certification

Flexible rescheduling

1:1 sessions

36 sessions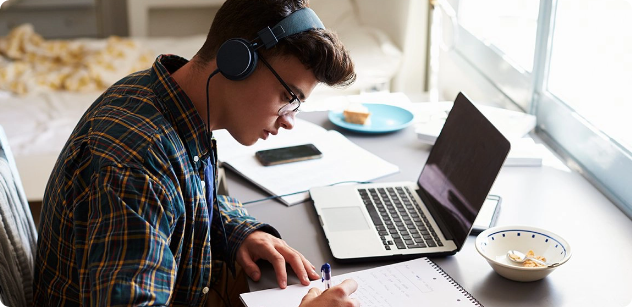 Your track progress


Accredited certification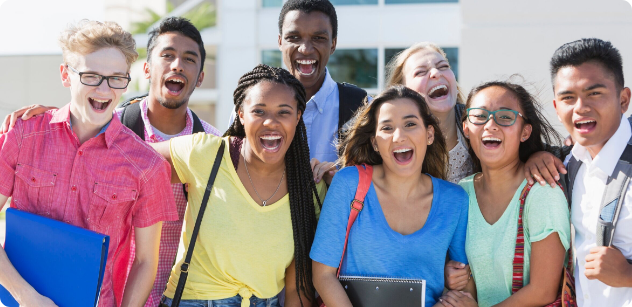 Accredited certification

Flexible rescheduling

1:1 sessions

36 sessions
Program description
Why not learn and understand fundamental coding concepts while playing one of your favorite games? Minecraft is not only the best-selling video game of all time; it is also an excellent tool to explore the world of computer science. In the first course of this track, you will use a block-based coding language to code Minecraft mods that will build large structures, design custom items, and control the actions of NPCs. By the end, you will be ready to code in-game features and instantly see the outcome of your code in the game. Get ready to boost your own gaming experience and take it to the next level!
Learning outcomes
Code in—game features such as large structures, custom items, and NPCs

Understand complex programming concepts, such as main functions, parameters, algorithms, nested loops, and nested conditionals

Learn about servers and how they are used to host online games

Understand that coding is a creative and collaborative medium that can improve your experiences
Course fees cover

12 hours of live online sessions with dedicated Geek Express trainers

Geek Express certification

Final project development

Digital portfolio access with automatic attendance and progress reporting

Access to top international coding competitions
Private or semi-private?
Before booking the course, you will need to choose whether you'd like to have private or semi-private sessions. Private courses start as soon as you book, at your preferred time and date. Semi-private classes start immediately as soon as 2 students book the same time-slot for the same course.