Your track progress
Scratch Expert Level 1
Scratch Expert Level 2
Scratch Expert Level 3

Geek Express Program Certificate accredited by STEM.org USA

Accredited certification

Flexible rescheduling

1:1 sessions

36 sessions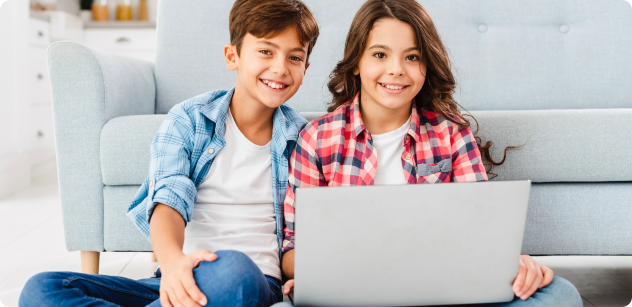 Your track progress


Accredited certification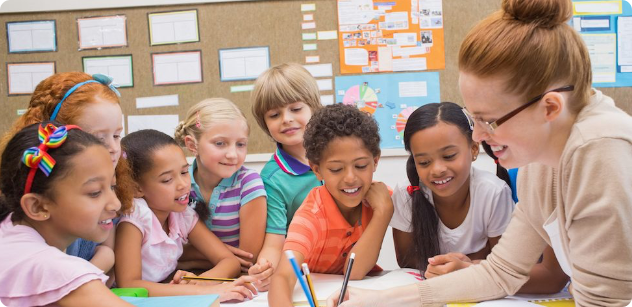 Accredited certification

Flexible rescheduling

1:1 sessions

36 sessions
Program description
Do you want to code your own video game but don't know where to start? Start from here! Build your own video games using Scratch, a platform developed and maintained by MIT Media Lab. Scratch is a block-based programming language that is used by more than 60 million users in 150 different countries. In the first course of this track, you will code and share video games with bright visuals and engaging designs. Also, you will learn how to use the basic principles of programming like loops, if-statements, event triggers, and message broadcasts to code complete video games.
Learning outcomes
Learn about and apply fundamental computer science concepts such as loops, if—statements, event triggers, and message broadcasts

Use and apply computer science concepts to create complete video games from beginning to end

Apply the principles of good game design

Manage and use game assets such as characters, backdrops, and sounds
Course fees cover

12 hours of live online sessions with dedicated Geek Express trainers

Geek Express certification

Final project development

Digital portfolio access with automatic attendance and progress reporting

Access to top international coding competitions
Private or semi-private?
Before booking the course, you will need to choose whether you'd like to have private or semi-private sessions. Private courses start as soon as you book, at your preferred time and date. Semi-private classes start immediately as soon as 2 students book the same time-slot for the same course.